2010s: The Hip Hop Takeover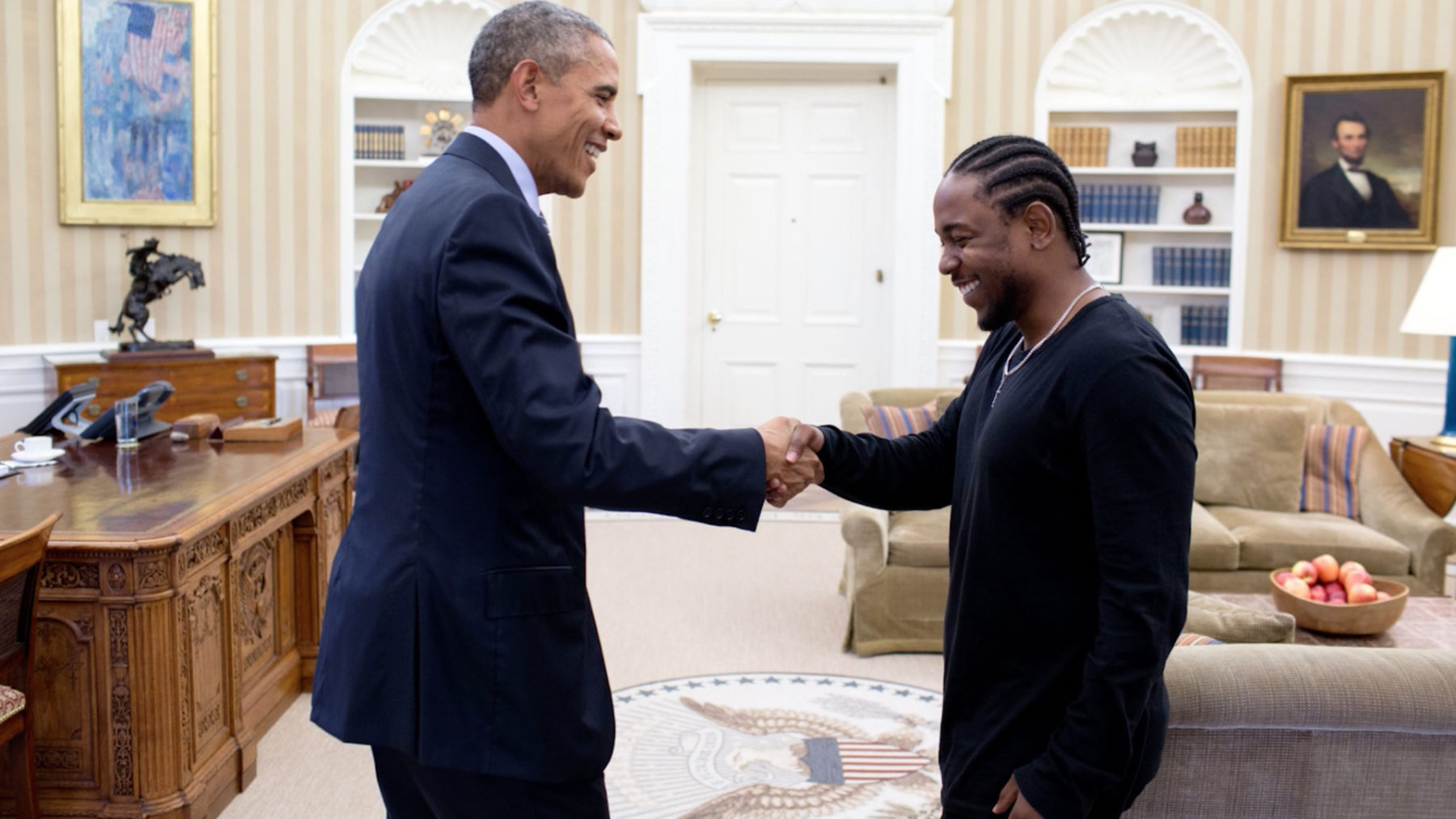 The past decade saw Hip Hop imposing its influence like never before. In the 2010s Hip Hop attained his dominance on Pop Culture, setting what is cool and what is not, and having everyone following its last trends. Rap music is constantly selling more than any other genre and headlining the most important music festivals of the planet. Hip Hop transcends nations and races, having Asian kids dancing to rap songs on TikTok and white girls twerking on Instagram. These same white girls, whose sisters wanted to be Britney Spears, now want to be Cardi B.
Rappers are all over TV not just as guests anymore, but even as hosts. Snoop Dogg co-hosting a cooking show with 78 years old Martha Stewart is definitely the funniest example. At the same time all slang terms like "swag" or "on fleek" get used by generalist middle-aged media personalities – making those terms immediately uncool.
Although Hip Hop has gone hand in hand with fashion since its inception, in recent years the relationship has become stronger than ever. Just to name a few: Gucci started a partnership with Dapper Dan and had Gucci Mane posing for a collection, Adidas had Kanye West and Pharrell boosting its sales, and A$AP Rocky is at this point a full-time Calvin Klein model.
In 1970 President Nixon received Elvis Presley to the White House. In 1984 Ronald Reagan hosted Michael Jackson. During his 8 years in the Office, Barack Obama invited Jay-Z and Beyoncé, Ludacris, Snoop Dogg, Kendrick Lamar (whose 2015 song How Much A Dollar Cost was even cited in by the former President as his favorite song of the year), Nicki Minaj, J Cole, and the list goes on. President Donald Trump carried on the tradition, hosting Kanye West. The comparison between these three decades demystifies the whole point.
So – in the decade of the Hip Hop takeover – it is worth analyzing the 10 most important Hip Hop albums (plus three honorable mentions) of this 10-years span. Trying to be as objective as possible, the following list is based on quality, impact, influence and legacy.
10) Rick Ross – Teflon Don (2010)
The only presence of the Lex Luger-produced track B.M.F. (Blowing Money Fast) might be enough. The song's impact was huge, and quickly became the cookie-cutter for any trap song for at least three years all over the world.
But the importance of "Teflon Don" it's not just about this. What made Rick Ross one of the greatest of his era are basically three aspects: street tracks, luxurious imaginary and an natural talent in beat selection. This album has the perfect combination of all them.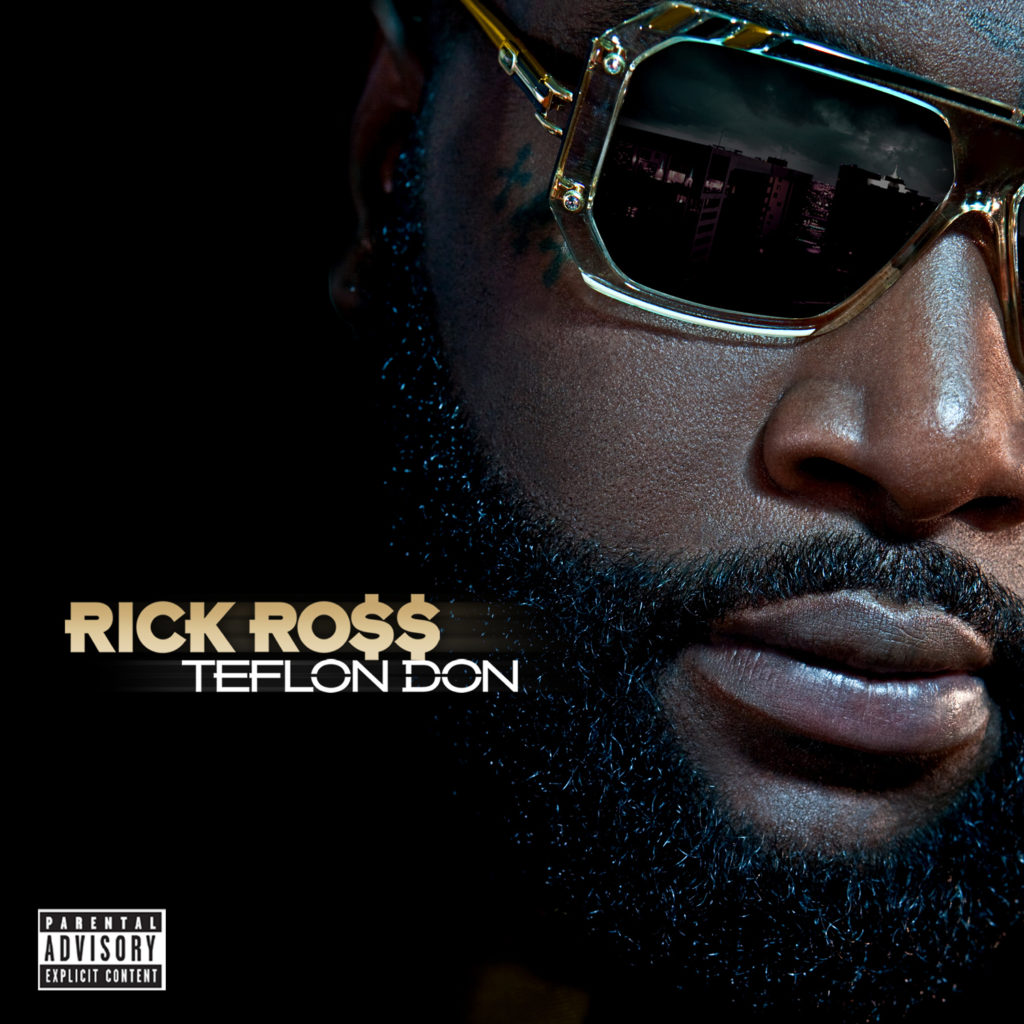 9) Chief Keef – Finally Rich (2012)
Change the whole Rap game at 16. Set new trends musically and aesthetically wise. Then fuck your whole career up, but have your legacy so established that rappers will come out for the rest of the decade naming you as their biggest inspiration. That's Chief Keef's life in a nutshell.
With standouts tracks as Love Sosa and I Don't Like, "Finally Rich" is the pinnacle of the Chicago Drill movement, and one of the most important projects of the decade. The fact that afterwards he lost his focus and his mind (even more, if possible), makes this astoundingly impactful album an unrepeatable episode.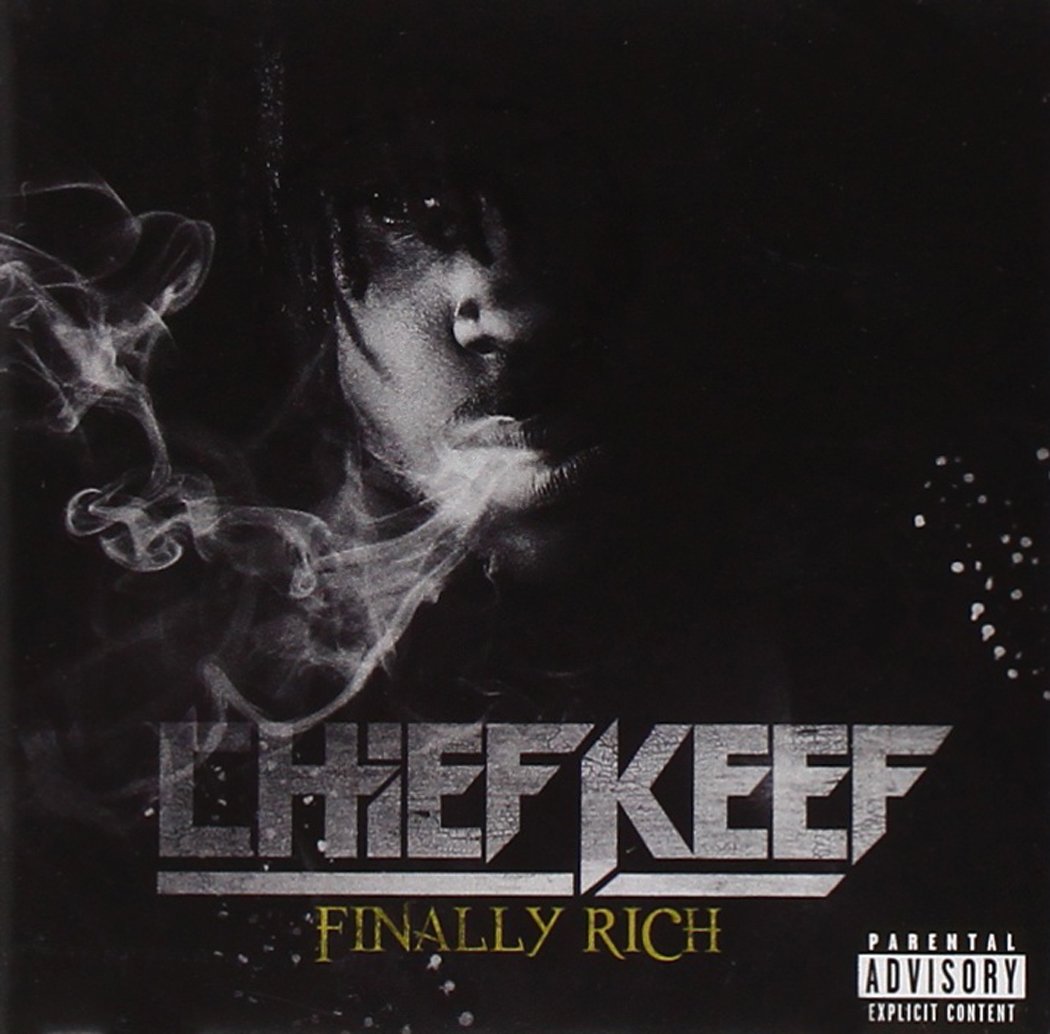 8) Migos – Culture (2017)
I always called "classic" an album that either changed some aspects of the genre, or perfectly represented a specific era/movement/sound. Culture is one of the latter.
The influence of Migos in the Rap in the mid-10s was huge, making hundreds of rappers switching their style trying to copy them.
2017s "Culture" is the perfect picture of that particular moment, summing it up at its peak.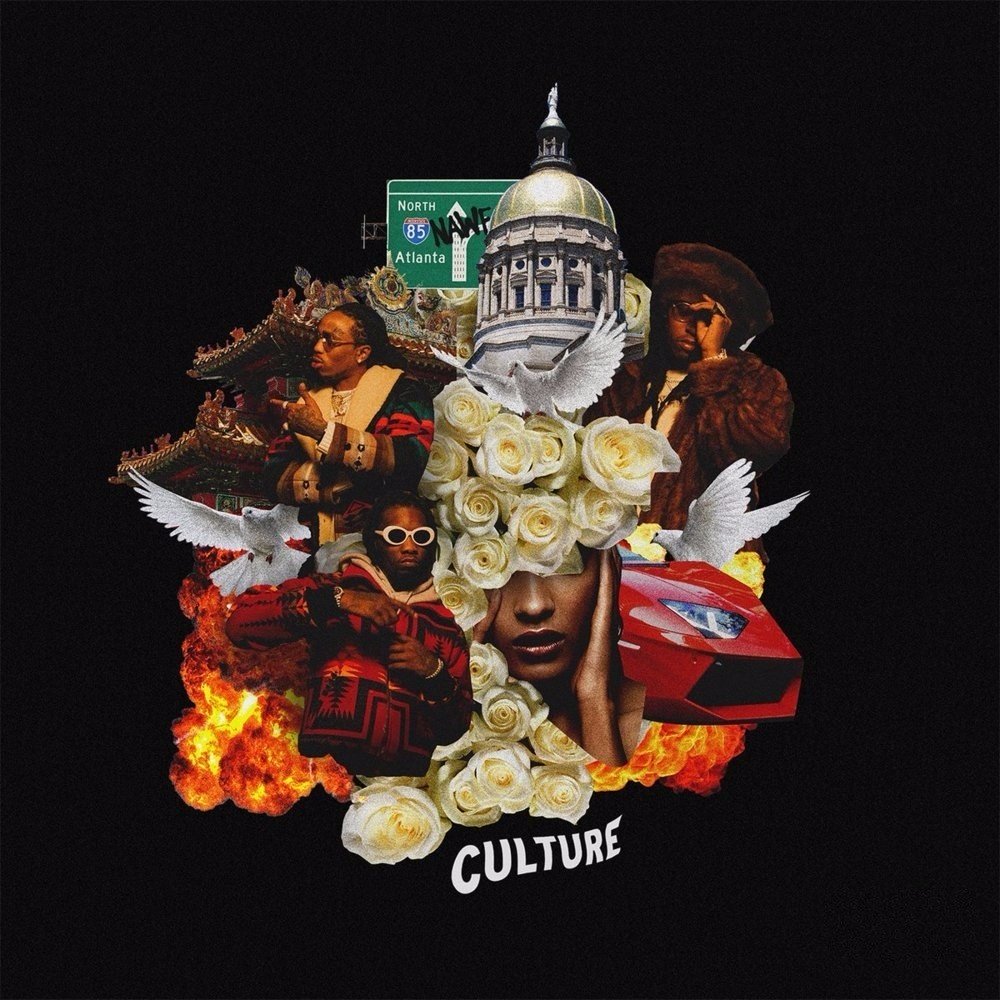 7) Young Thug – Barter 6 (2015)
Young Thug has been such a game-changer, that we might as well divide the history of recent Hip Hop in two eras: B.Y.T. (Before Young Thug) and A.Y.T. (After Young Thug). We are talking about a musical genius that as soon as he hears the beat in the studio, instead of writing lyrics, he starts drawing arrows and symbols. A man that made melodies and flows more important than the lyrics, making everyone follow his path. An extremely provocative artist that challenged one of the most homophobic musical genres, only second to reggae, posing totally naked on an album cover and wearing a dress on another.
Barter 6 is his magnum opus, and definitely one of the most important albums of the decade.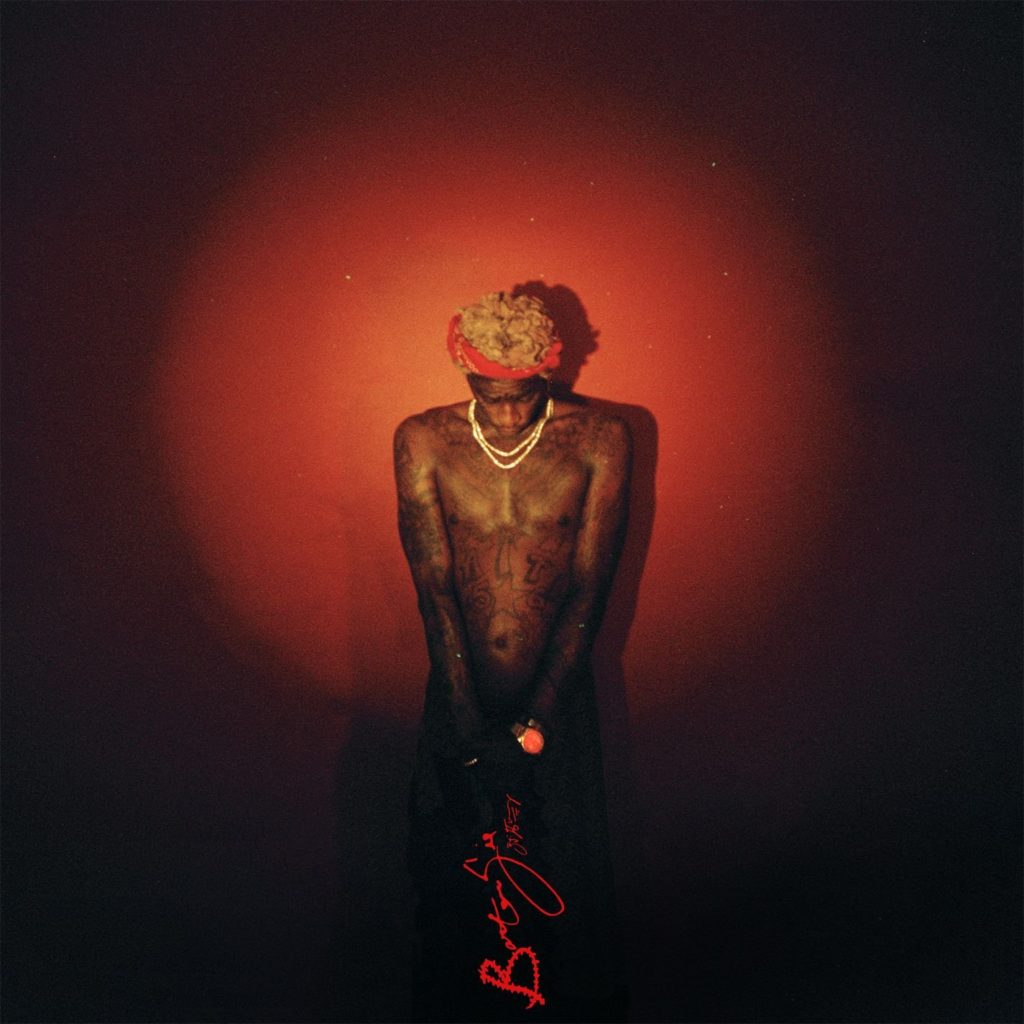 6) Pusha T – DAYTONA (2018)
If this list was a top 20, Pusha T would have appeared twice. His first solo album "My Name Is My Name" was arguably the best album of 2013, and undoubtably worth a mention when we talk about this decade. But it's with "Daytona" that he took it to the next level. This 7-tracks masterpiece showed the world how to do a cohesive 20-minutes album dense of elite-level bars, flows and charisma – over beats produced by a Kanye West in state of grace.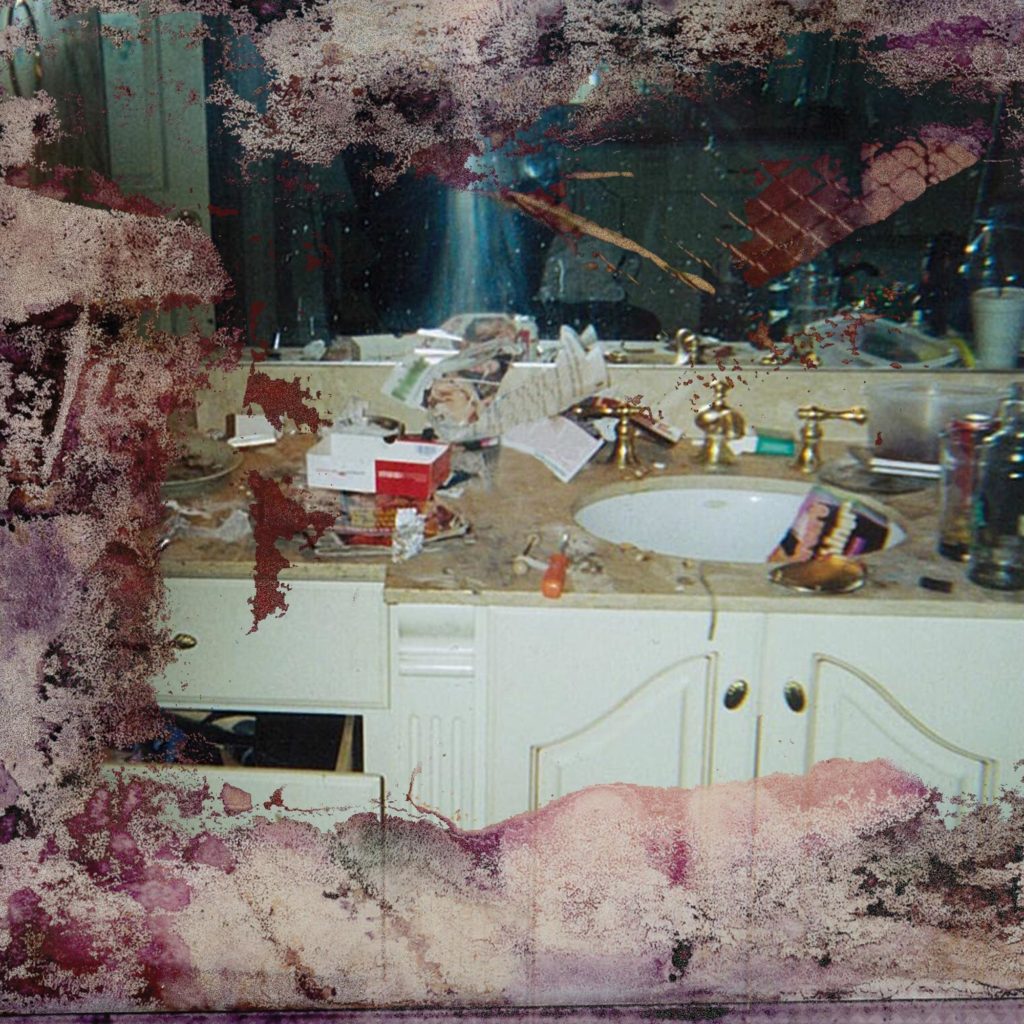 5) Freddie Gibbs – Piñata (2014)
"Man, Hip Hop is not what it used to be. I miss technical rap, samples and storytelling." It's easy to stumble upon this type of comments around the internet or in real life when talking about current Hip Hop. Well, the people talking this nonsense clearly have never heard of "Piñata" from Freddie Gibbs & Madlib.
In this underground masterpiece, Freddie Gibbs gives a show-off of his lyrical and technical skills, over astonishing Madlib beats rich of soulful samples. Plus, you also get appearances from living legends like Raekwon or Scarface.
Are you still complaining about the state of Hip Hop?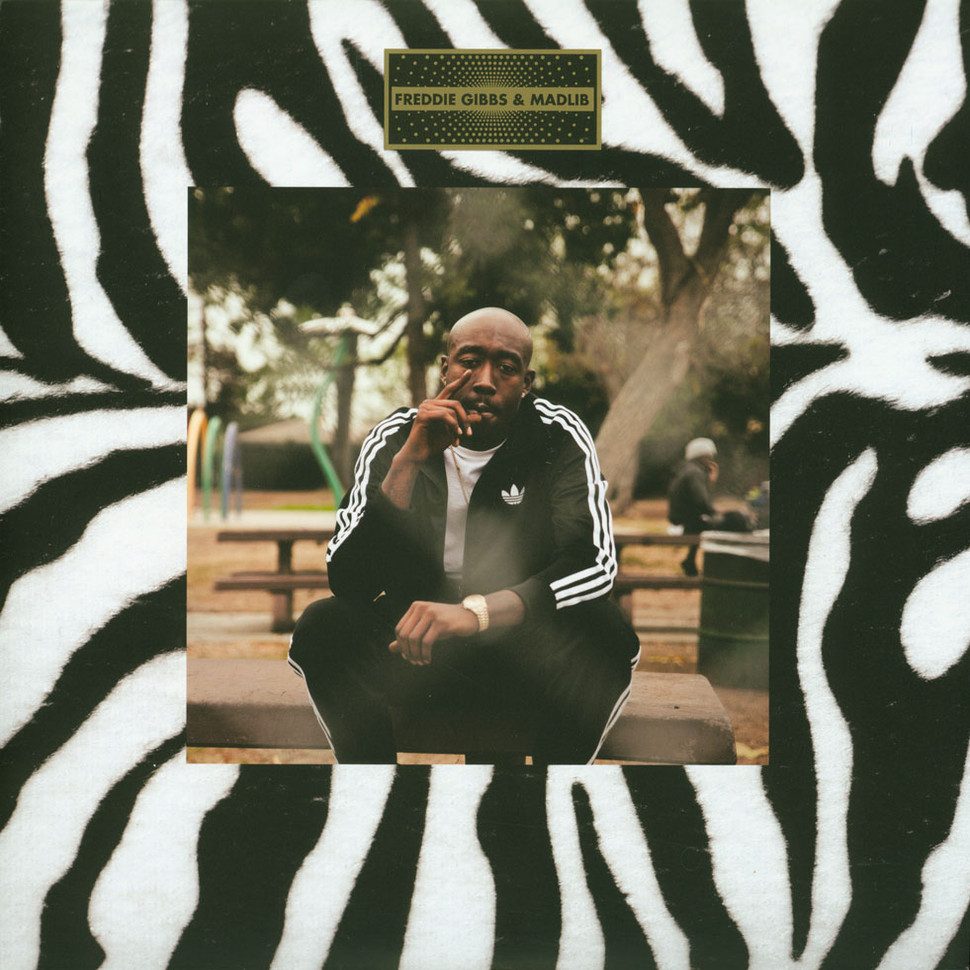 4) Drake – Nothing Was The Same (2013)
Let's put it down straight: Drake dominated the past decade. From 2010 to 2019, he based his success on consistency, hit after hit. By the way, the unusual thing is that Drake lacks "that" album, the undisputed classic that nobody can argue about.
"Nothing Was The Same" though, is his most complete work, the one that better represents him, and the one where the production is nearly flawless.
Plus, Started From The Bottom is a fundamental track in Drake's history, being actually the first song that started changing skeptical Hip-Hop heads opinion about him.
Somewhere between a rapper and a crooner, somewhere between "Take Care" and "If You're Reading This It's Too Late," "NWTS" is Drake at his best.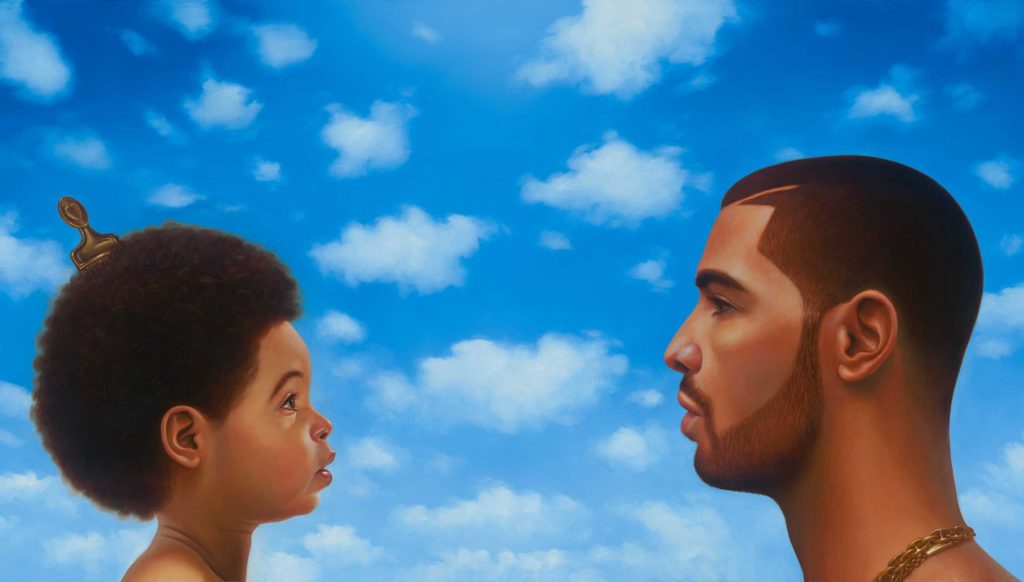 3) Kendrick Lamar – good kid, m.A.A.d city (2012)
Like in Pusha-T's case, Kendrick has another album that would've been mentioned on a top 20 list: his sophomore album "To Pimp A Butterfly" – surely is his most ambitious work, as he picks up elements from Funk, Soul and Jazz, and digs into the human psyche dealing with topics like discrimination, poverty, self-love, depression, sex, loyalty, just to name a few, and finally ends the album dialoguing with Tupac Shakur.
"good kid, m.A.A.d city," anyway, is a simpler, more genuine concept album that blends perfectly narrated storytelling about the dynamics of his Compton neighborhood with relatable everyday situations, over damp and summerish sounding productions. What comes out is a cinematic experience that stands out as one of the musical highlights of the decade.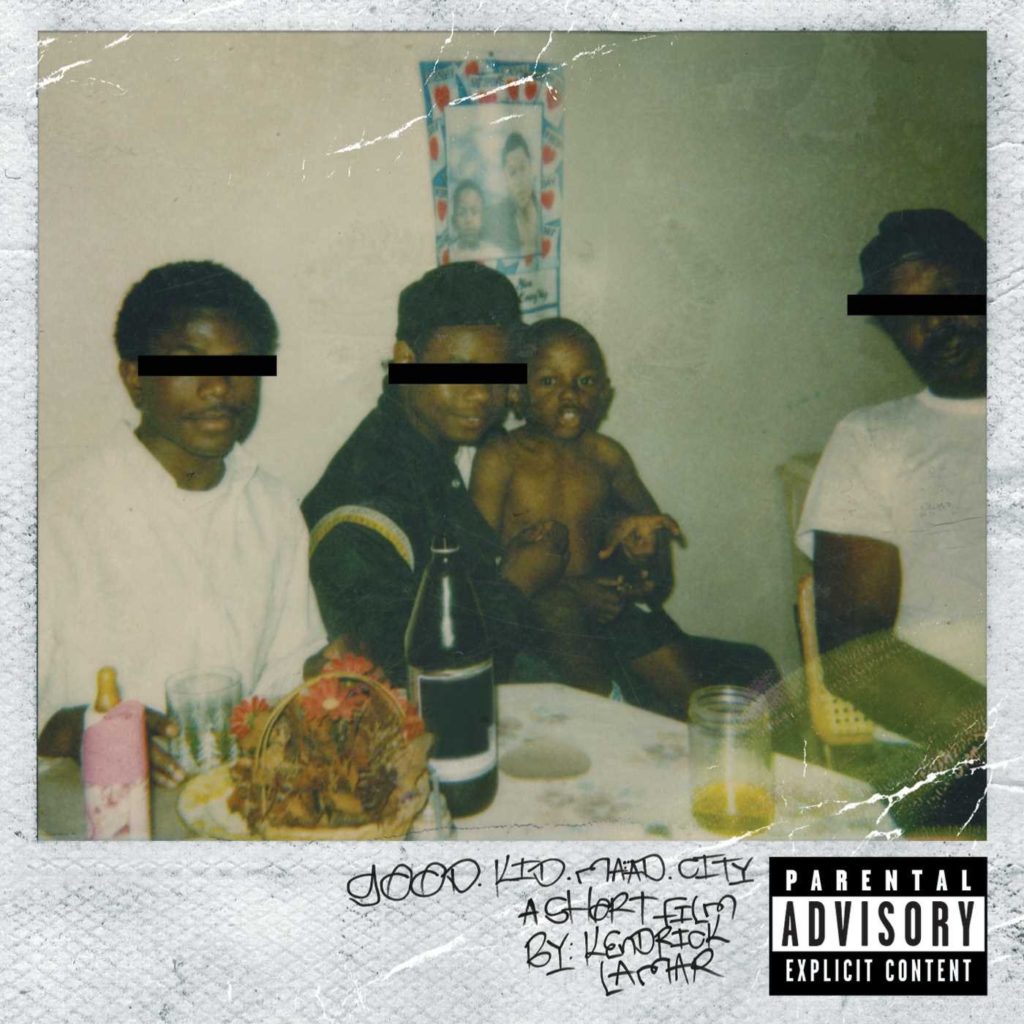 2) Future – DS2 (2015)
Nobody had a run like Future in the '10s. Nobody. His rise and fall in the first years of the decade would've had anyone else counted out. But not him. He started his rebirth in 2014 with "Monster," then followed by "Beast Mode" and "56 Nights" and went from taking his spot back to gaining an even bigger dimension. But it's with "DS2" that he sat on the throne.
"Tryna make a popstar and they made a monster" he raps on I Serve The Base, and that's exactly the attitude he needed.
He came back hungry, dark, raw, gloomy. This approach had himself establishing as the most important rapper of the decade. Sure, Drake had the charts – but Future had the streets.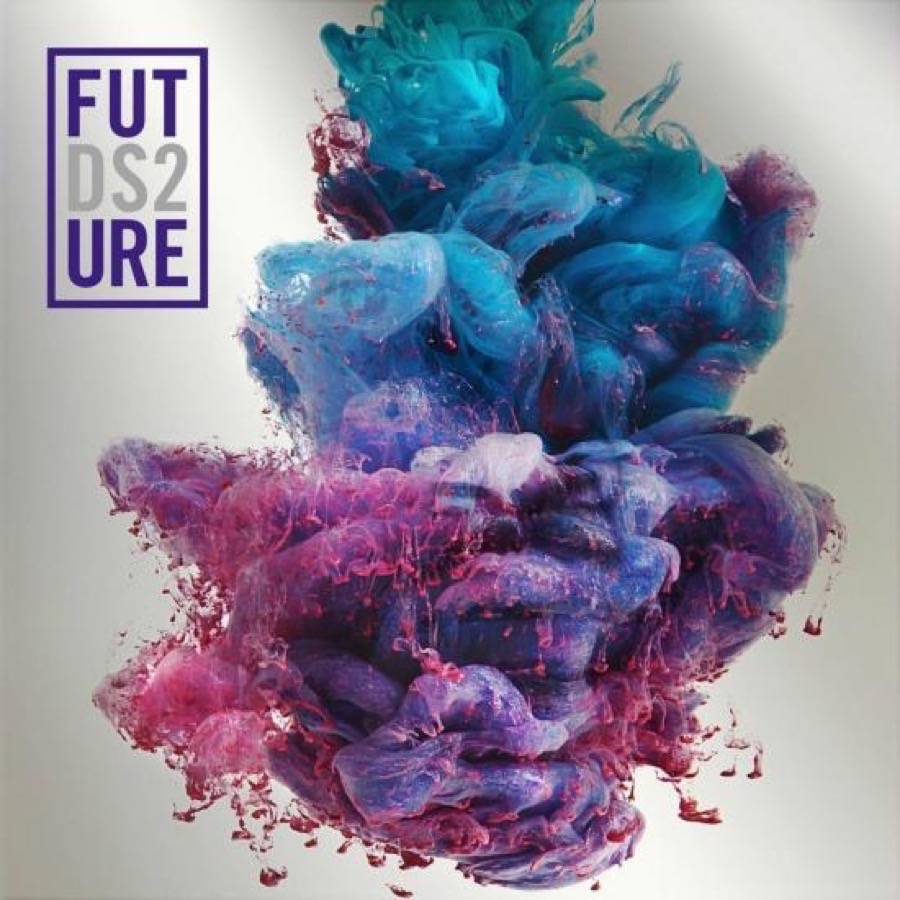 1)  Kanye West – My Beautiful Dark Twisted Fantasy (2010)
Soon or later, like it or not, at some point life will put you in front of negative episodes, traumas, stressful situations, unluck. At that point, you either have two possible reactions: like Kanye on 2008's "808s & Heartbreaks," or like Kanye on 2010's "My Beautiful Dark Twisted Fantasy." In the first case he reacted to soul crashing personal events by producing his saddest and darkest album, 808s.
In the case of MBDTF, though, his sufferings and troubles led to an outburst of his cockiness and arrogance. His ego went on steroids, his inspiration reached new highs. He rented a mansion in Honolulu and had an all-star set of guests joining him for the no-stop creative process.
On MBDTF Kanye sounds like he never did before, he is more charismatic than ever and perfectly fits with the powerful, filthy and opulent production of the album.
Kanye West dropped the best album of the decade when it was just started. He gave everybody else 9 more years to do better. Nobody did.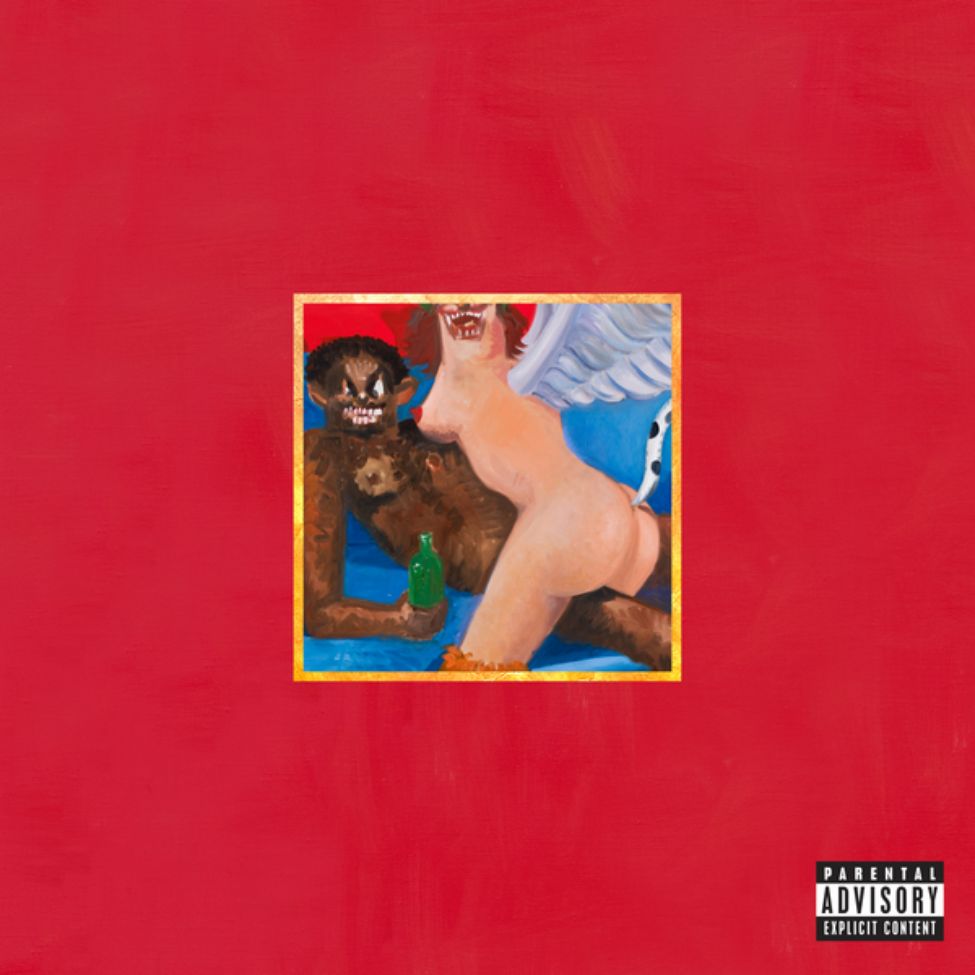 Honorable Mentions: 3 Albums that for different reasons didn't end up on the list, but deserve to be talked about.
Waka Flocka Flame – Flockaveli (2010)
Best album of the decade? Nope. One of the most influential? Definitely.
On this usually overlooked album, Waka Flocka raps with his extremely simple street lyrics, hyped up flow and heavy use of creative adlibs, over some Lex Luger beats that inspired a whole generation of Atlanta producers, giving the first demonstration of what Trap music was about to become.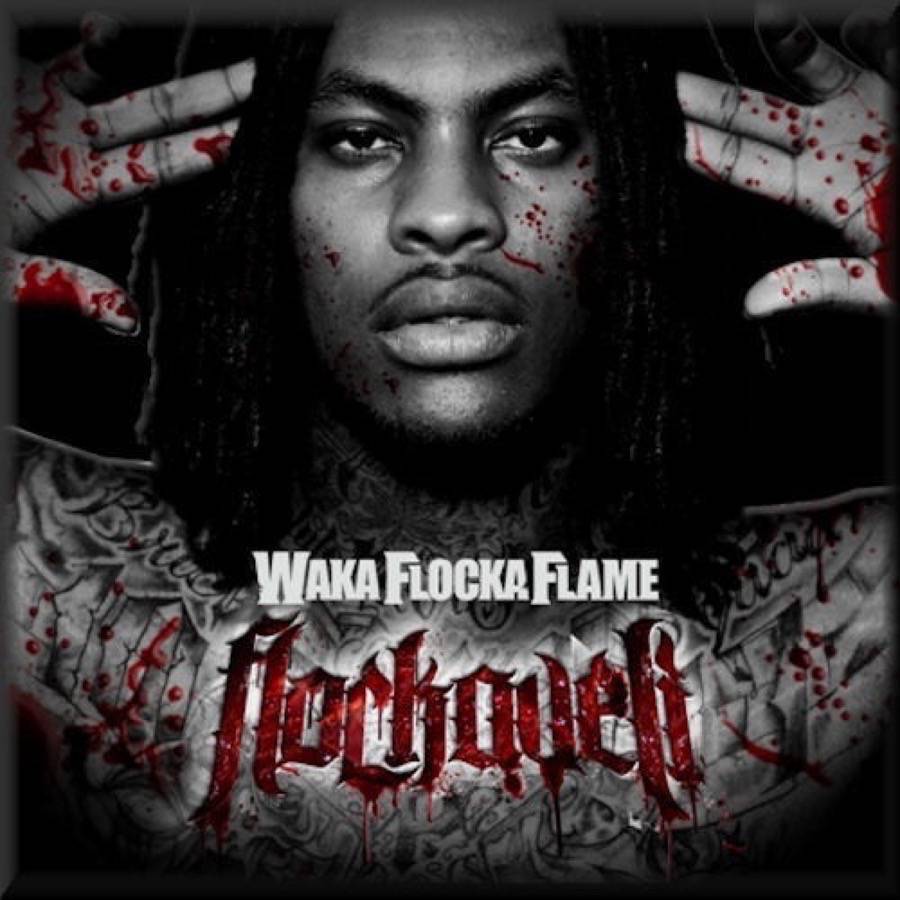 Travis Scott – Days Before Rodeo (2014)
"Days Before Rodeo" it's not actually an album but a mixtape. Nevertheless, it deserves to be mentioned.
From the end of the 2000s to the beginning of the 2010s, mixtapes went from being a collection of freestyles over popular instrumentals to actual albums with top-tier songs that the artist put out on free-download.
There's been a particular 3-4 years span in the mid '10s that I like to call the "DatPiff Era" (from the most famous web platform where they were hosted), when mixtapes turned out being actually better – and more looked forward to – than official albums.
A$AP Rocky's "Live. Love. ASAP" and Rick Ross' "Rich Forever" are two perfect examples.
"Days Before Rodeo" is not just the best mixtape from that era, but also Travis Scott's most innovative and inspired work to date.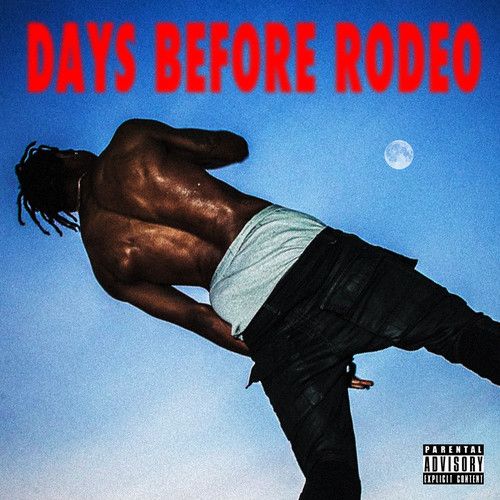 Tyler, The Creator – IGOR (2019)
Tyler's evolution throughout the years made him turn from a sophomoric underground hipster-ish rapper to a well-rounded artist. This transition finds its complete expression with "IGOR," a cross-genre album where Tyler effortlessly moves from Soul to House Music, from deep baritone voice to falsetto, while talking about his love for a man.
Considering that this has been the era that saw Hip Hop acquiring contaminations from other genres more than ever, and dealing with the homosexuality taboo – it's clear that "IGOR" it's been the perfect way to close the old decade and getting into the new one.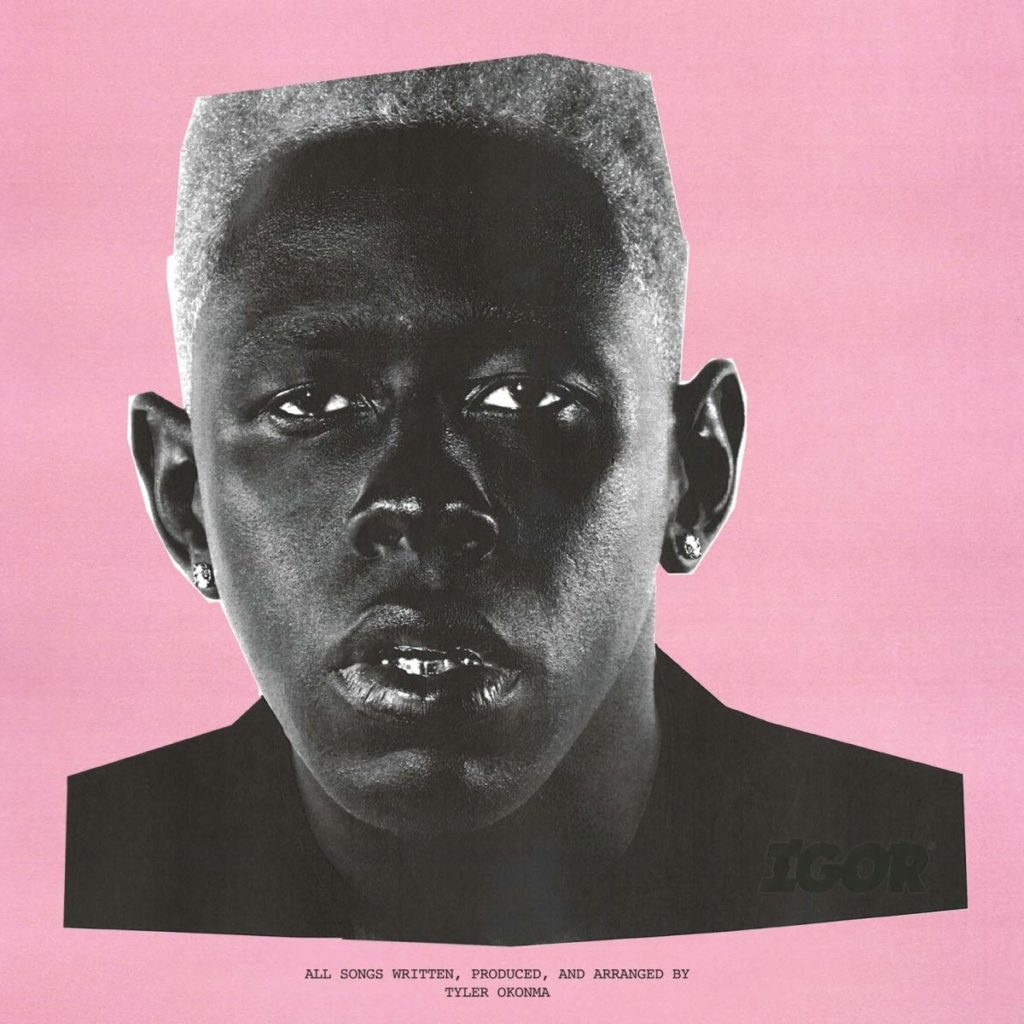 For the complete experience, here is a journey through the most important hip hop tracks of the decade – from major hits to deep cuts.
by Giovanni Cagni
Edited by Simone Rossi
PANORAMA Series,  January 2020
Albums in order of appearance:
Rick Ross – Teflon Don (Maybach Music Group, Def Jam Recordings)
Chief Keef – Finally Rich (Glory Boys Entertainment, Interscope Records)
Migos – Culture (Quality Control)
Young Thug – Barter 6 (300 Entertainment, Atlantic Records)
Pusha T – DAYTONA (GOOD Music, Def Jam Recordings)
Freddie Gibbs – Pinata (Madlib Invazion)
Drake – Nothing Was The Same ( OVO Sound, Republic Records, and Young Money Entertainment)
Kendrick Lamar – good kid, m.A.A.d city (Top Dawg, Aftermath, Interscope Records)
Future – DS2 (Freebandz, A1, Epic Records)
Kanye West – My Beautiful Dark Twisted Fantasy (Roc-A-Fella Records, Def Jam Recordings)
Waka Flocka Flame – Flockaveli (1017 Brick Squad Records, Warner Bros Records, Asylum Records)
Travis Scott – Days Before Rodeo (Grand Hustle Records)
Tyler, The Creator – IGOR (A Boy Is A Gun, Columbia Records)