Enrico Malatesta. Pyrotechnics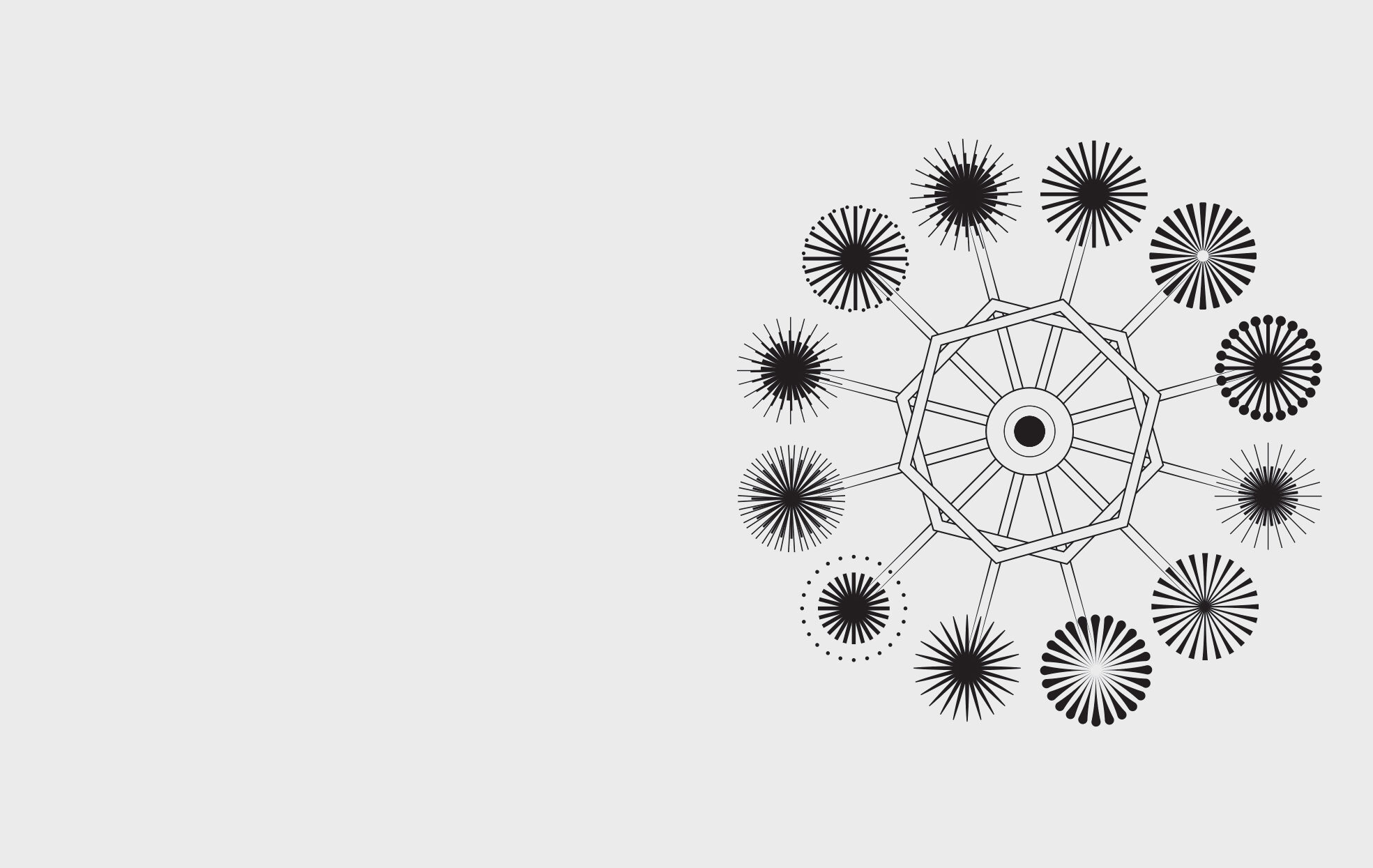 Two years ago I started writing a column called HABITAT. Each time the web surface hosts the lecture of a new-material artists' conformation. On this occasion I will remediate Enrico Malatesta's artistic operations and research procedures by choosing two forms of dialogue with his emblematic compositions: a vibrant mixture of sounds, experimental music, performances and pedagogical projects.
Enrico Malatesta is an Italian percussionist and sound researcher based in Cesena, an amazing territory at the centre of Italy where a lot of flamboyant theatre and dance companies elaborate their ideas. An example is Teatro Valdoca with whom, during 2020, he collaborated for the project Gli adulti sono ragazzi morti. But that's not all, because he has also worked as an occasional manager of a fireworks shop preparing his explosive artistic compound in collaboration with artists and performers such as Mariangela Gualtieri, Chiara Guidi, Cristina Kristal Rizzo, Éliane Radigue, and Michael Pisaro. He presented his projects in leading contemporary music and theatre festivals in Italy, Europe, North America, South Korea and Japan. Through his listening practices and artistic interventions he studies material and new-material relations between sounds, spaces and bodies, shaping sustainable and simple-impact performative actions. By questioning the space of mediation, he re-meditates the ever-present infrastructure in which his very gestures are embedded, opening multiple listening trajectories for the audience's experience.
For this occasion, Enrico welcomed my desire to redistribute along this folded surface a distilled selection of drawings and writings taken from his publication book Lily Star (2019), where he tries to alchemically transmit the ephemeral power of fireworks from the sky to the medium of text. Likewise, I followed his wish to narrate, through the process of a synthetic interview, the story of Raccogliere Pietre, his ongoing pedagogical project.
Referring to the famous Jacques Derrida's sentence Il y a là cendre (La Dissemination, 1972), when he indicates how ashes tell us that là – there, there is something that is already missing, I would like to reflect on the nature of archiving in Enrico's projects. Indeed, in his artistic ecosystem, fireworks seem to share the same agency as ash.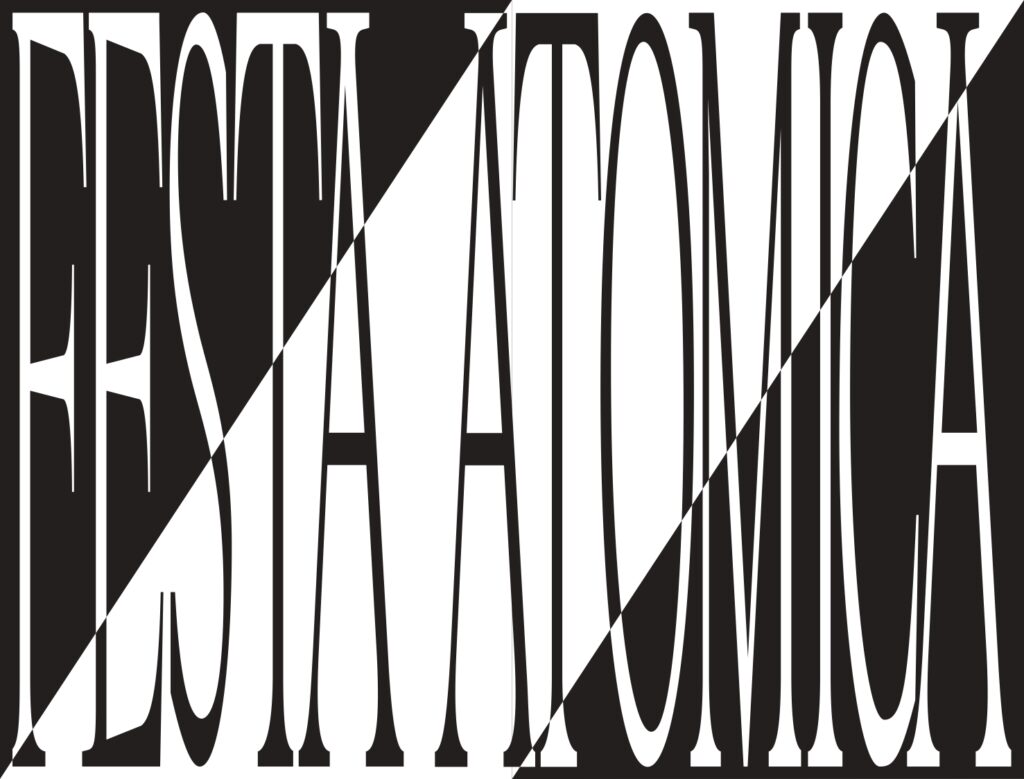 Laura Pante: I'm curious about how you assembled the texts on Lily Star: would you like to describe this kind of practice and the relationship between this collection and your performative actions?
Enrico Malatesta: What I did with Lily Star was not so much to make a book about fireworks, but try to return in the format of a book the number of areas in which fireworks appear, in which they play a role… Lily Star is somehow the resume of my experience as a seller in firework shops, where I collected all the texts through listening to customers' dialogues, doing interviews and collecting materials online. For me the book has an anthropological, and socio-economic investigation, not exactly scientific, but just a very unfiltered collection of more varied materials. Fireworks are really common and close to everyone, and their art revock atavic tension concerning principles of purification through flames and smoke; they can also concern the aberration of images through smoke, or the production of imagery in the sky. They unleash a range of emotions from the most boorish consumption to the highest imaginative poetry. My intention would be to do only one performance per year with a fireworks theme. I have some very simple ideas to bring these pyrotechnic devices into my discourse. I tend to look for a dimension where even a little thing, like a firecracker, can be used to hide an image, thanks to its smoke and to the movement of the air it produces, shifting the focus of the audience's listening experience into multiple directions. By observing how the air moves, this detailed situation can become part of the work, can't it?
Laura Pante: Raccogliere Pietre is an ongoing pedagogical project that keeps you engaged in a daily notation practice of concrete listening exercises. Can you tell more about these compositional exercises?
Enrico Malatesta: I started working in the art world when I was twenty, as a musician, in theatre, and lately holding workshops on the relationship between sound and body, studying the dynamics of listening. I work in the performing arts field but also in environments concerning elderly people or people with different abilities. During these times I began to take a lot of notes and collect materials.
When quarantine came last spring, Standards ⎯ a collective project and flexible space for sonic and arts experiences in Milan ⎯ was running its Quarantine Workout series and asked me to contribute, and create a listening score. I started leafing through that bunch of sheets I have collected since 2009 and not only I decided to transcribe two of these exercises, but I continued and I collected about 150 more. Some are very formal exercises, others are invitations to go to a certain place or to listen in a certain way. Somehow this is more a project about myself and, to some extent, it is a work of solitude that has potential in being shared. I like the idea of keeping it very poor and not creating an infrastructure around it. Indeed, for the moment the exercises are presented only in the form of a pdf file containing a short text with instructions and graphics made by my friend and graphic designer Giulia Polenta. I will put all the material available on my website because I also really like the idea of someone downloading one and doing it, and finding their own answers and critical issues. However it is not easy to devote time to study without thinking about how to contextualize the result as a product. I learned this by starting to play a new instrument during quarantine, through continuous exercises I astoundingly realized that it takes a big effort to try to work differently.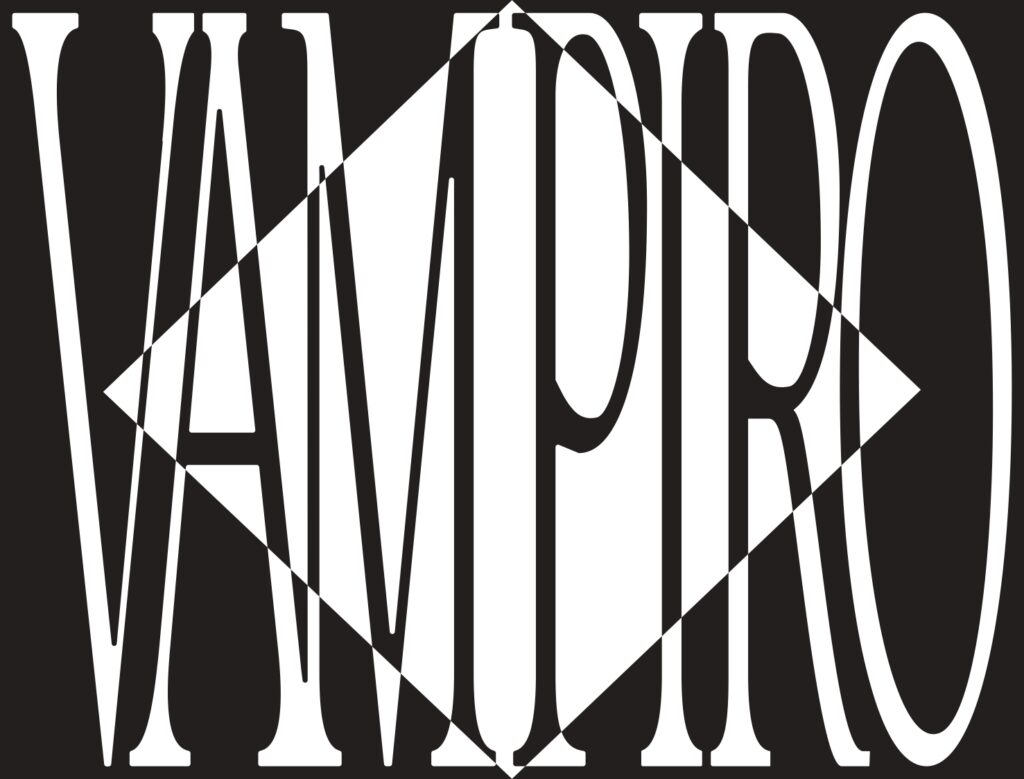 Enrico Malatesta has been active during all these pandemic times trying to extend the connectivity processes of collaboration. Last October he performed as a percussionist in Occam Ocean – Occam XXVI for Musica in Prossimità Festival held in the Italian town of Pinerolo, a project conceived around the fatigues of Éliane Radigue's, the 92-years-old French electronic composer. Whereas, in the next future, when theatre and dance festivals are likely to be part of our routine again, we will see Enrico again in the company of the dance maker Cristina Kristal Rizzo. Last December they had their last online incursion Pezzi elementari per l'incendio del tempio for Danae Festival (2020). Next summer, they will perform ⎯ at Futuro Fantastico, for the 50th edition of Santarcangelo Festival, and at Live Arts Week, Bologna ⎯ BOGA, a set of poietic gestures including dance but also fireworks activated in various spaces.
Enrico experiences the vibrant matters of human and non-human collaborations through a particular attitude for sound-territory exploration, conspiring to articulate with others' visions a possible habitat of expression to be re-distributed and played together.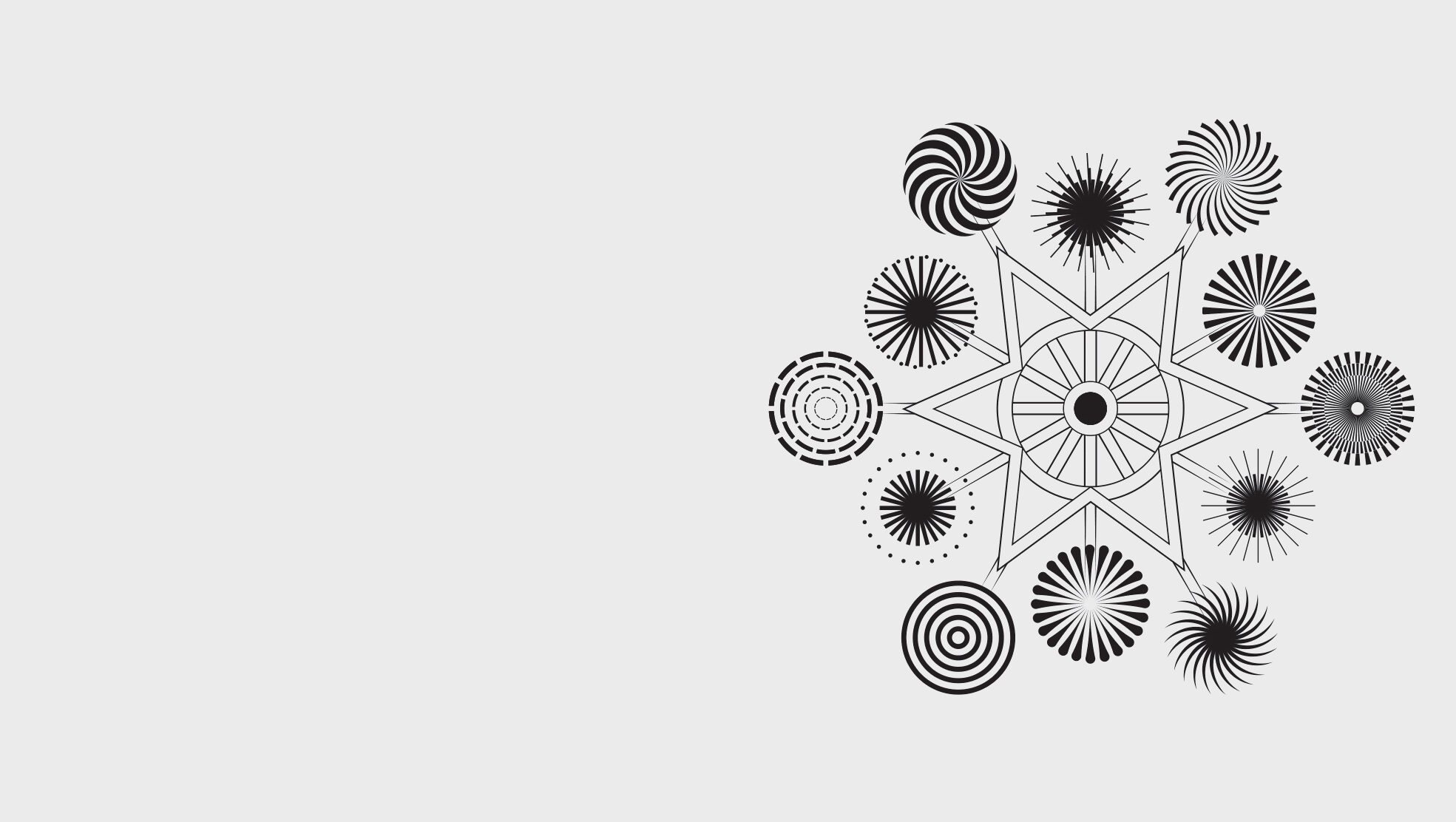 CACTUS ADAPTATION SS21
Original title: Pyrotechnics. Remedi(t)ating Enrico Malatesta's interventions
Images:
Enrico Malatesta, Lily Star, 2019. Publisher: Presto!? Designers: Bianca Schick, Enrico Malatesta. Courtesy of the artist and Presto!? Records.